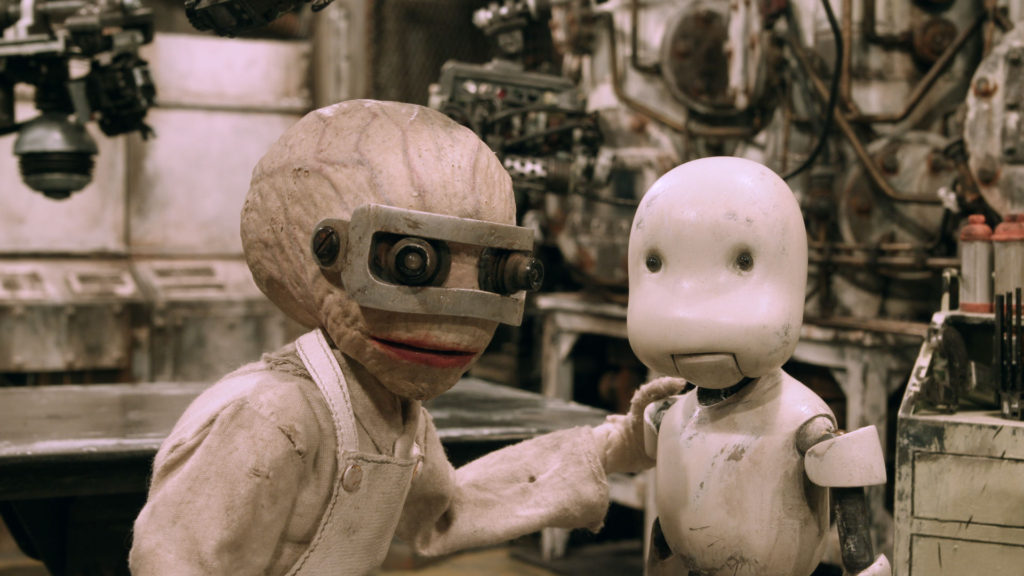 Junkhead – Chapter March 25th 8:30PM
Japan | 2022 | 104' | CTBA | Dir: Takahide Hori | Takahide Hori, Atsuko Miyake | Japanese with English subtitles.
We are so thrilled to screen Junkhead in Cardiff on March 25th at 8:30pm, as part of the Mini Cardiff Animation Festival.
Junkhead won the Kotatsu Festival Bangor Critics Award last year but we were unable to screen it in Cardiff. Please come along and see this labour of love from director Takahide Hori.
Tickets are available via Chapter.