Below is the list of raffle prizes to be won. Our star prize this year is the StopMate Motion Armature, perfect for budding stop-motion animators looking for smooth, precise posing. Raffle tickets will be available on the 19th and 20th October from festival director Mrs. Eiko Meredith.
STAR PRIZES
StopMate Motion Animation Armature
Courtesy of Tetsu's Armature.
The StopMate SM-005 is a ball & socket armature kit which can be assembled to create the internal skeleton for your humanoid puppets. Designed by Tetsu, a skilled Japanese machinist, they are the main stop motion armatures used in universities such as Tokyo's University of the Arts animation program. They are also used professionally for films, TV series, and adverts in the Japanese animation industry. The armature moves really smoothly and is very strong, making it ideal for professional animation projects. Sold worldwide by Stop Motion Store.
---
Koma Neko Signed Towel
Courtesy of dwarf studio
Signed by Tsuneo Goda and Hirokazu Minegishi. Tsuneo Goda – creator of Koma Neko and Domo-kun, established dwarf studios in 2003.
---
MISCELLANEOUS
---
---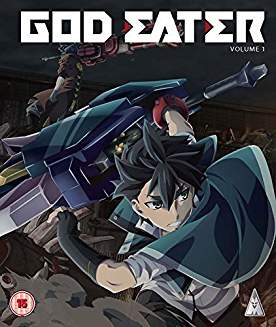 ---


£10 Gift Vouchers
(2 vouchers up for grabs)
The biggest online Japanese food shop in the UK. We have 2 gift vouchers to give away, each worth £10!
---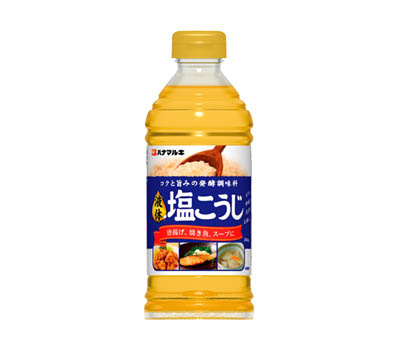 Liquid Shio Koji
Courtesy of Hanamaruki Foods Inc
"Koji" is a malted rice used in the fermentation process for miso, sake, soy sauce and other foods. Shio Koji is a traditional Japanese condiment made from fermented rice koji and salt. It has only natural flavour and colour, and contains no additives. Anybody can cook very tasty Japanese recipes easily with Liquid Shio Koji. Also available from the Rice Wine Shop in London.
---
Da-gashi Sweets Box (Dried Fruits)
Courtesy of Ami Nature.
Mr. Katsuji Matsumoto is an artist, representing the Showa era, who took an active part as a lyric painter, cartoonist, painter for juvenile picture, and goods creator. In 1938 a comic titled "Kurukuru Kurumi-chan (Spinning Walnut)" appeared and was serialized for 35 years. Its goods were produced in succession and became an original character for girls. In order to revise good old pictures, Ami Nature used Katsuji's pictures for packages, selling overseas additive-free, dried fruits from Yamanashi prefecture as "natural inexpensive food".