Summary Kotatsu Festival Aberystwyth 2021
Sat 2nd Oct
---
Josee, the Tiger and the Fish (PG)
---
---
---
---
Sun 3rd Oct
---
In Full Bloom (Short)
Earwig and the Witch (ENGLISH / PG)
---
Lupin III The First (12A)
---
Raffle
The Mark of Emi
On-Gaku (15)
---
Unless otherwise stated, all films are in Japanese with English subtitles.
For ticket information please contact
Aberystwyth Arts Centre Box Office on +44(0)1970 62 32 32
---
Friday 1st October 2021
---
4:00pm Children of the Sea (PG)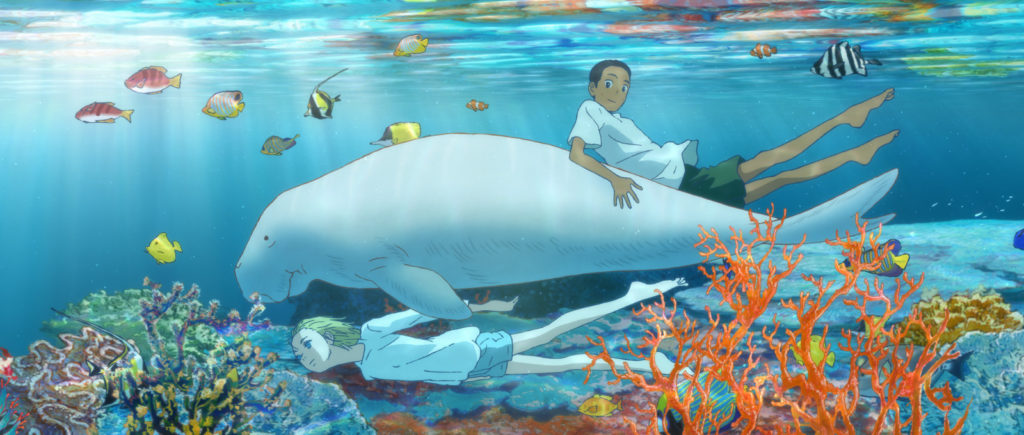 Ruka spends her summer at the aquarium, where she's drawn into an enigmatic aquatic event alongside two mysterious boys raised in the ocean.
Ayumu Watanabe
111m / 2019 / PG / Trailer
---
7:00pm Promare (12A)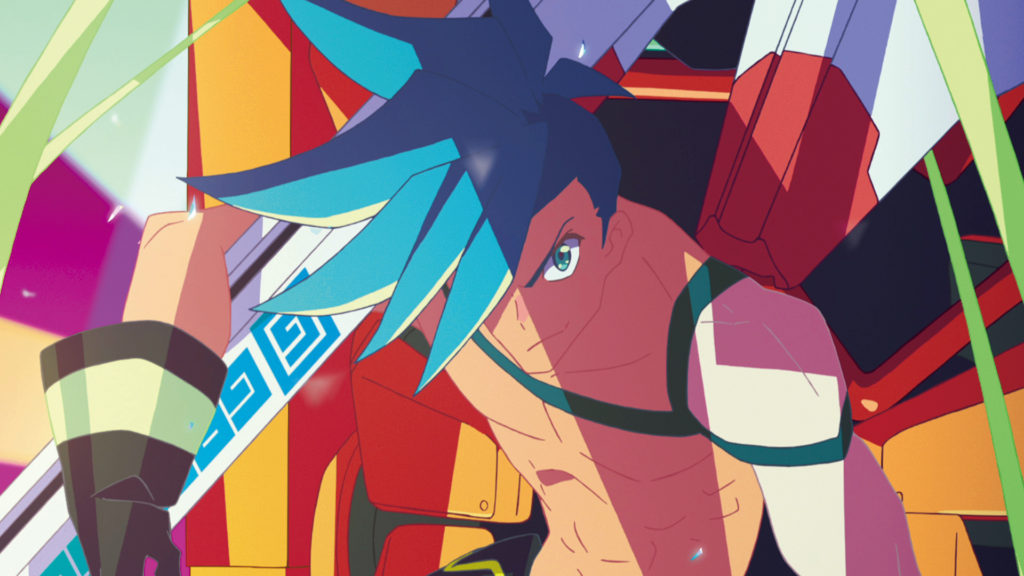 A futuristic firefighting mecha service is created to protect the world.
Hiroyuki Imaishi
111m / 2019 / 12A / Trailer
---
Saturday 2nd October 2021
---
10:30am Josee, the Tiger and the Fish
---
13:15pm Ride Your Wave
Hinako is a surf-loving college student who has just moved to a small seaside town. When a sudden fire breaks out at her apartment building, she is rescued by Minato, a handsome firefighter, and the two soon fall in love. Just as they become inseparable, Minato loses his life in an accident at sea.
Masaaki Yuasa
96m / 2019 / PG / Trailer
---
3:55pm The Deer King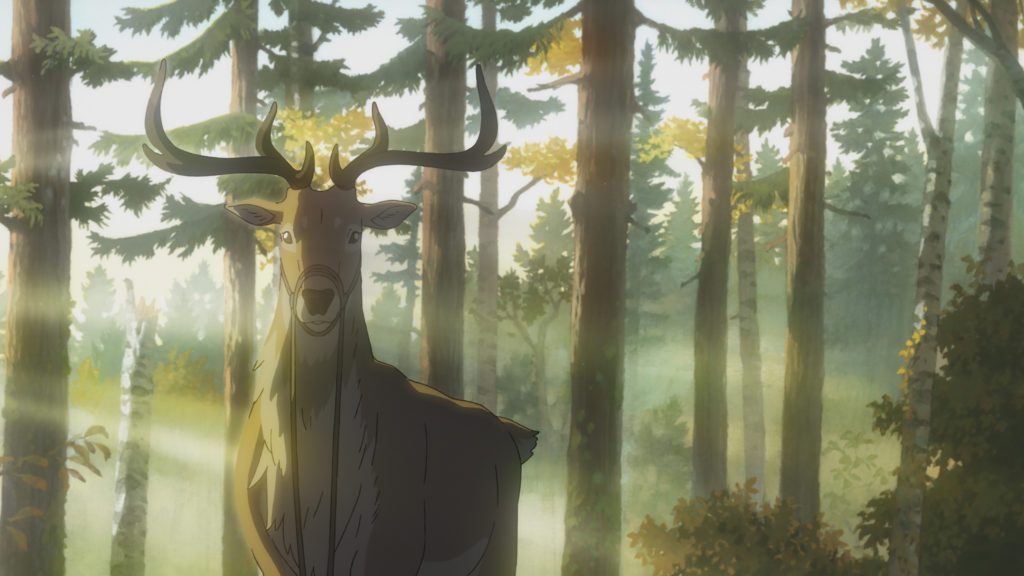 In the land of the Empire of Zol, wild dogs once carried the deadly Black Wolf Fever. Enslaved ex-soldier Van and a young girl named Yuna, both bitten, were the sole survivors of a fierce attack and escaped. As the deadly disease runs rampant, they ally with Hohsalle, a gifted physician, searching for a cure for the disease that is spreading among the Zolian settlers.
Masashi Ando, Masayuki Miyaji
120m / 2021 / 15 / Trailer
---
7:00pm Hello World
A man travels in time from the year 2027 to relive his school years and to correct a bad decision.
Tomohiko Itô
97m / 2019 / TBC / Trailer
---
Sunday 3rd October 2021
---
1:45pm Earwig and the Witch (with additional short film)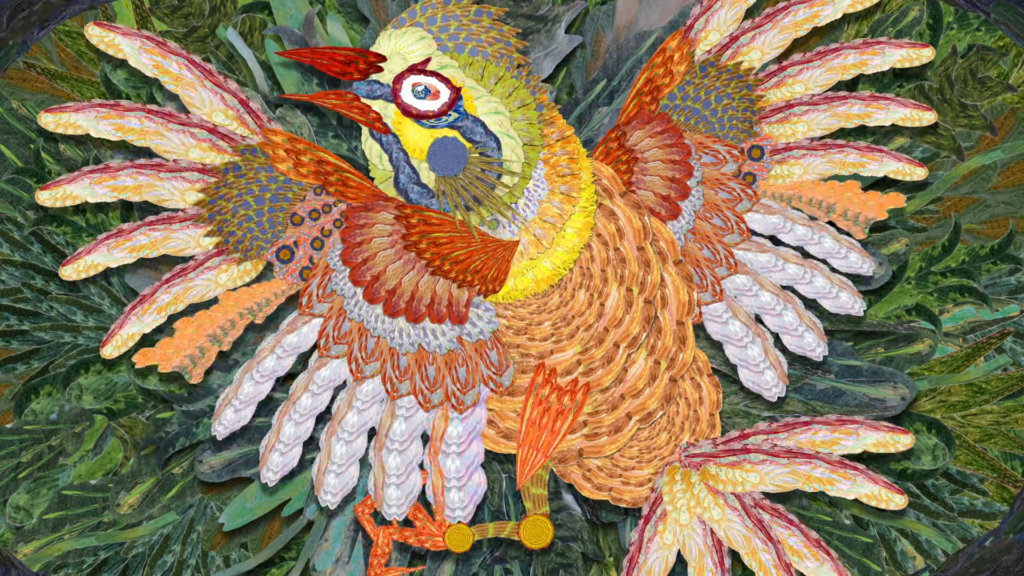 In Full Bloom
Short film will be shown before the main feature.
The animation frames recombine all pictures from innumerable parts which I cut out from my late grandmother's oil paintings, separating into every colour and touch, and designed by interweaving analogue and digital work.

The relationship between the cat kept inside the house and the wild bird gives a universal realization to the cat. While the cat doesn't understand where the bird disappeared to, it brings 'a death' to the room.

'The outside' which the room welcomed, entangles the cat's thoughts towards the bird, then lets a bird flap its wings in another world.

Miho Takahashi
Miho Takahashi
4m 30s / 2021 / U / F-rated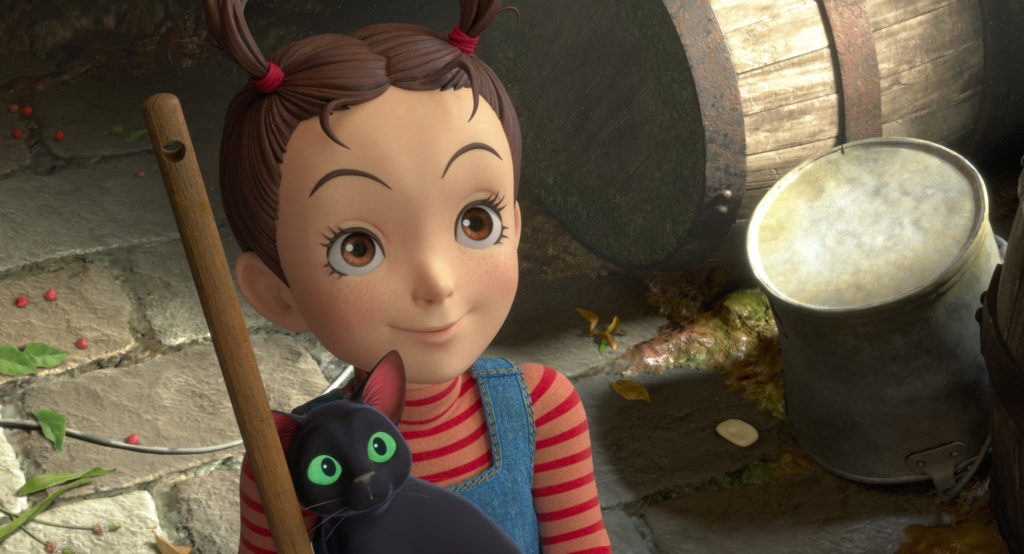 Earwig and the Witch
An orphan girl, Earwig, is adopted by a witch and comes home to a spooky house filled with mystery and magic.
Gorō Miyazaki
82m / 2020 / English / PG / Trailer
---
4:20pm Lupin III The First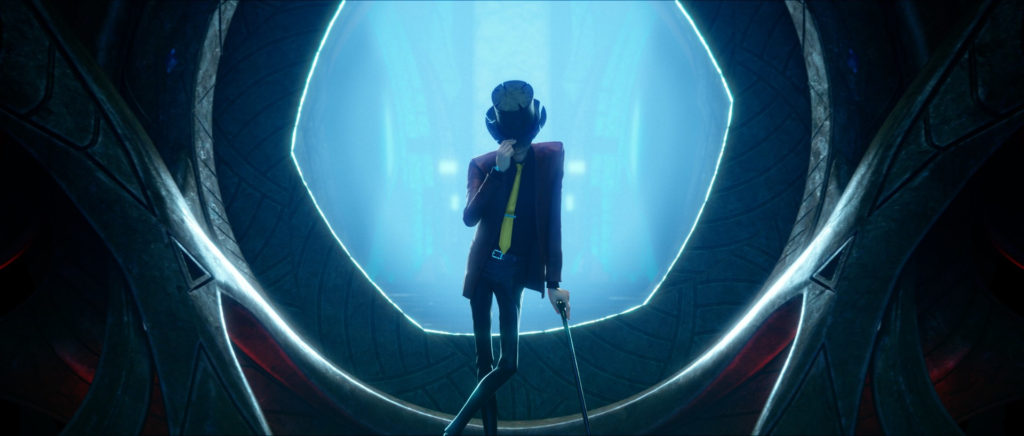 Lupin III goes on a grand adventure to uncover the secrets of the Bresson Diary, which is tied to the legacy of his famous grandfather.
Takashi Yamazaki
93m / 2019 / 12A / Trailer
---
7:00pm Raffle
Ongaku (with additional short film)
The Mark Of Emi
My friend Emi came out in a dream. I was so surprised that I couldn't look her in the eyes.
Momoka Furukawahara
2020 / 4m5s / PG 12 / F-Rated
---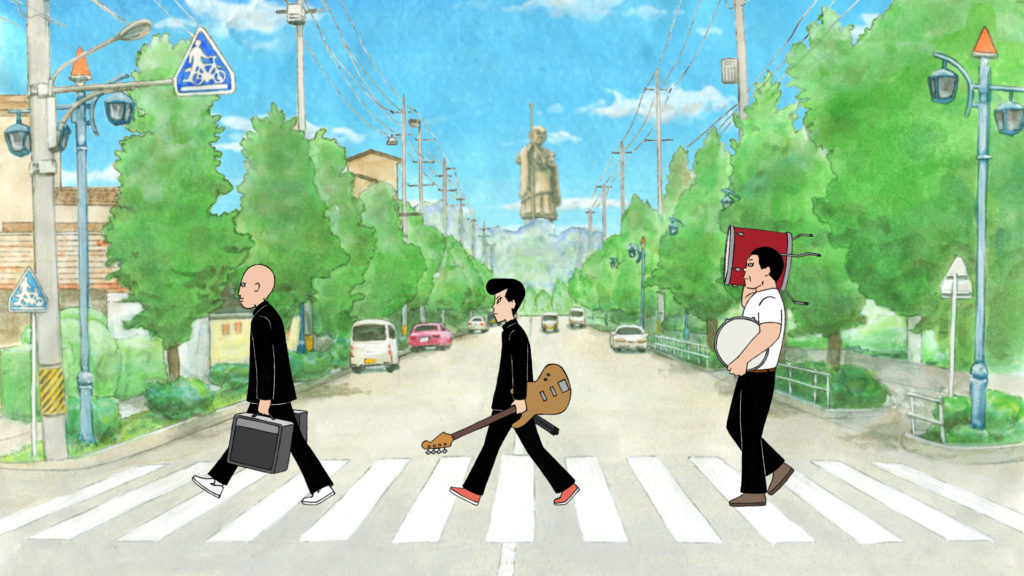 On-Gaku
A trio of delinquent schoolkids form a music band.
Kenji Iwaisawa
71m / 2019 / 15 / Trailer
---
Introducing the Kotatsu Film Critic's Award
---
This year our films will be judged by our new panel of critics from around the world. So we'd like to take this opportunity to introduce them, with a bit of background info.
Andrew Osmond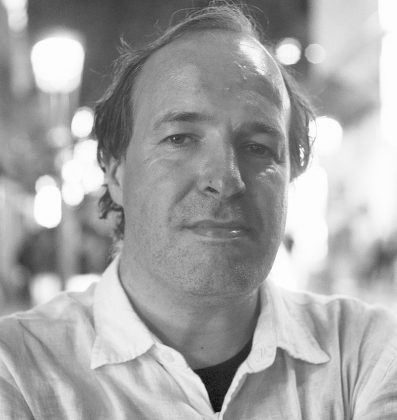 British journalist and author specialising in anime and fantasy media. He writes for publications including NEO magazine, the AllTheAnime blog, SFX and Sight & Sound. He has also written books including 100 Animated Feature Films, Satoshi Kon: The Illusionist and BFI Film Classics: Spirited Away.
Ryota Fujitsu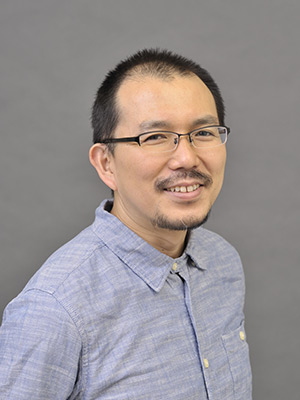 Born in 1968. After working as an anime critic, newspaper journalist, weekly magazine editor, he became a free-lance writer. Writes a lot for websites and anime magazines. He wrote books Anime and War (NIPPON HYORON SHA CO.,LTD.), 13 Professionals Talk My Voice Actor Way (Kawade Shobo Shinsha), The Reason Why We Watch Anime (film art company).
Chiara Spagnoli Gabardi
Works as film critic and journalist who covers stories about culture and sustainability. With a degree in Political Sciences, a Master's in Screenwriting & Film Production, and studies at the Lee Strasberg Theatre & Film Institute, Chiara has been working in the press since 2003. Italian by blood, British by upbringing, fond of Japanese culture since the age of 7, once a New Yorker always a New Yorker, and an avid traveller, Chiara collaborates with international magazines and radio-television networks. She is also a visual artist, whose eco-works connect to her use of language, and is a Professor of Phenomenology of Contemporary Arts at Istituto Europeo di Design in Milan.
---
Also available
---
Kotatsu Festival Stand
A selection of anime related goods. All money raised on this stand will be used to help fund future Kotatsu Festival events.
---