Thank you very much for all the people who came to the 3rd Kotatsu Japanese Animation Festival, making it another successful event for Kotatsu.
---
The Japanese Marketplace
We had 5 stalls at this year's marketplace, one of the highlights was the authentic Japanese Bento boxes by Yakiniku. Toys, anime and manga comics were available from Super Tomato previously known as Otakuzoku.
Arts and crafts were on sale from local artists Twilight Amoeba offering oil paintings, prints and original felt artwork and Niggleberry Treen offered hand crafted wooden objects, including spoons and fun-birds.
Japanese multi-designer Asuka Tanaka from Kodawari-Chaya was also at the marketplace selling her self-published fan illustration book Do-jinshi. She was drawing manga characters for people on request.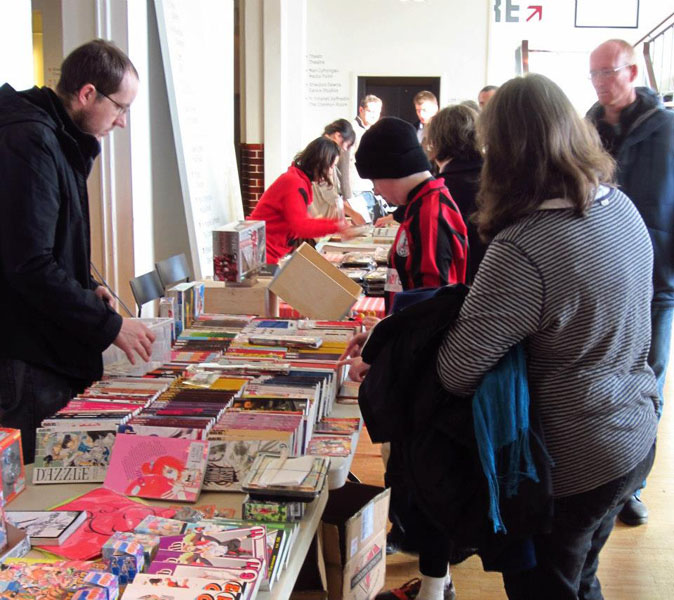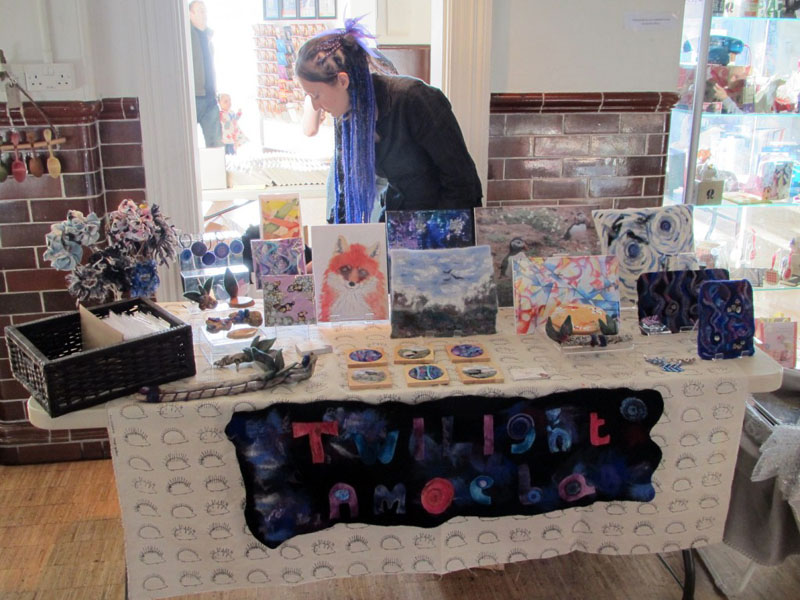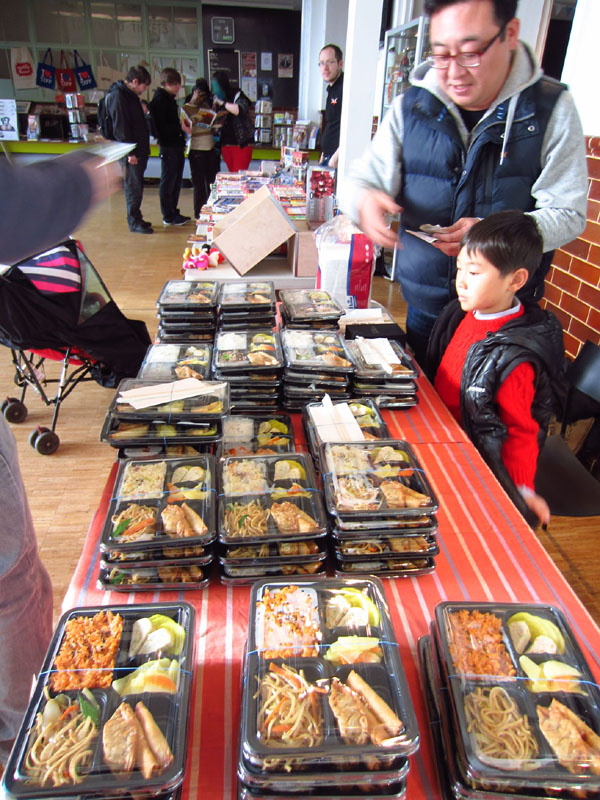 ---
Screenings
This year we had 3 Welsh premiere screenings, including:
'Children Who Chase Lost Voices'
'Berserk Golden Age Arc 1: The Egg of the King
---