Below are the raffle prizes to be won this year. Raffle tickets are available at Super Tomato and Chapter Box office from beginning of May for 50p each.
---
Star Prizes
---
StopMate Motion Animation Armature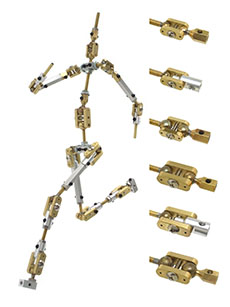 Courtesy of Tetsu's Armature.
The StopMate SM-005 is a ball & socket armature kit which can be assembled to create the internal skeleton for your humanoid puppets. Designed by Tetsu, a skilled Japanese machinist, they are the main stop motion armatures used in universities such as Tokyo's University of the Arts animation program. They are also used professionally for films, TV series, and adverts in the Japanese animation industry. The armature moves really smoothly and is very strong, making it ideal for professional animation projects. Sold worldwide by Stop Motion Store.
---
Animation Software: Stop Motion Pro V8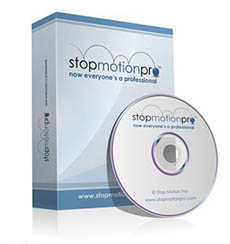 Courtesy of Stop Motion Pro
Use the same software that Aardman used to make animated films like Wallace & Gromit and Shaun the Sheep. The software has been created for animation professionals and is aimed at individuals who are interested in making animation with the best tools available. Developed with Aardman Animation, Stop Motion Pro couples a user friendly interface together with the features demanded by leading animators.
---
Textiles
---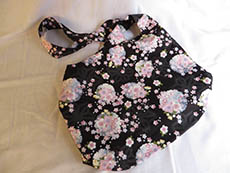 Handmade Japanese Bag
Courtesy of Saemi Takahashi.
---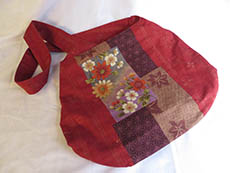 Handmade Japanese Bag
Courtesy of Saemi Takahashi.
---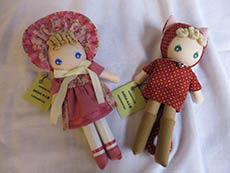 Handmade Dolls
Courtesy of Saemi Takahashi.
---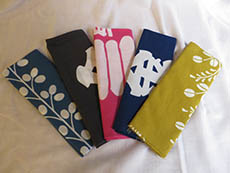 Tenugui (Japanese Towels)
Courtesy of Saemi Takahashi.
A Tenugui (手拭い) is a thin Japanese hand towel made of cotton, typically about 35 by 90 centimetres in size, plain woven and is almost always dyed with some pattern.
It can be used for anything a towel could be used for – as a wash-cloth, dishcloth, but often as a headband, souvenir or decoration.
---
Magazines & Comics
---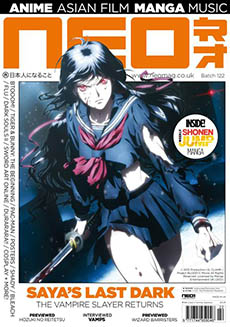 1 year's subscription to NEO Magazine
Courtesy of NEO Magazine.
---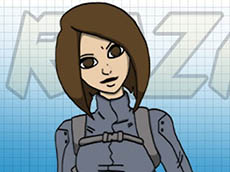 RAZARHAWK Vol.1 and 2
Courtesy of Razarhawk.com
The explosive action adventure comic by creators Ian Matthews and Dani Abram.
It ain't knowingly post-moderningly clever, but it is a truck load of fun!
---
Hana's Helpline Book
Courtesy of Calon TV
Hana's Helpline DOUGLAS: The Duck who Wanted to Swim
---
Hana's Helpline Book
Courtesy of Calon TV
Hana's Helpline FFION: The Frog who Couldn't Tell the Truth
---
Selection of Comics
Courtesy of The Comic Man
---
Japanese Woodblock Prints 2014 Diary
Courtesy of The Japanese Shop
The thirty two exquisite prints reproduced in this Japanese Woodblock Prints Diary highlight many of the traditional subjects of Japanese art – birds, landscapes and seascapes. It also includes works drawn from some of the genre's best known series, including Hokusai's 'Thirty Six Views of Mount Fuji' and Hiroshige's 'One Hundred Views of Famous Places in Edo'.
Size: 21cm (W) x 16cm (H) / 8.25″ x 6.5″
---
Anime/DVDs
---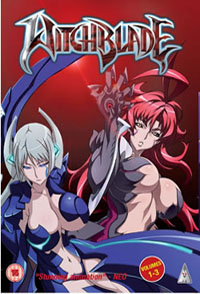 ---
---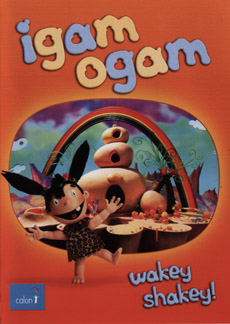 Igam Ogam – Wakey Shakey! DVD
Courtesy of Calon TV
Have fun watching 8 full Episodes of the fun loving cave girl Igam Ogam !
---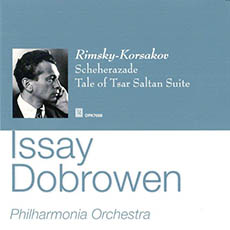 OPUS KURA CD
OPUS KURA OPK7068
Issay Dobrowen / Philharmonia Orchestra
Rimsky-Korsakov Scheherazade, Symphonic Suite, Op 35 (rec 1952)
---
15th Anniversary Celebration Tour Concert DVD
Courtesy of Tamashii
DVD 15th Anniversary Celebration Tour Concert Live at Tramway, Glasgow. Mugenkyo Taiko Drummers were joined on stage by original members Mark Alcock & Liz Walters, to create a spectacular and electrifying concert celebration. (95 mins)
---
High Grade Gundam Kits
---
HGUC 1/144 RX-77D Guncannnon Production Type
Courtesy of Japan Cool
High Grade Universal Century, or HGUC, should be regarded as the entry point for any serious Gundam model fan.
Standing around 12.5cm high, these kits have remarkable detail and are superb little gems in their own right.
HGUC kits are moulded in the right colours and are all snap fit. With generous use of polycaps, they're also very poseable, and transforming units can convert between their different forms.
More info here.
---
HGCE 1/144 Strike Rouge
Courtesy of Japan Cool
High Grade Cosmic Era, or HGCE, Strike Rouge Model Kit
More info here.
---
Vouchers
---
Yakiniku Gift Vouchers
Courtesy of
Seoul House Restaurant.
Treat yourself to some excellent cuisine at the renowned Japanese and Korean restaurant on the east side of Cardiff.
We have five gift vouchers to give away, each worth £10!
---
£5 Voucher for TK Trading (10 vouchers up for grabs)
Courtesy of T.K Trading
The biggest online Japanese food shop in UK. We have 10 gift vouchers to give away, each worth £5!
---
Toys
---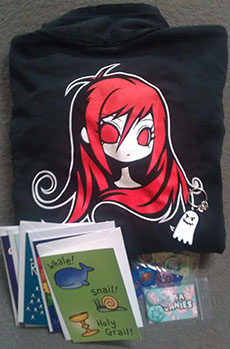 Genki Gear Selection
Courtesy of Genki Gear
Great selection of goods from Genki Gear, including a jacket, badges sets, keyring and greeting cards
---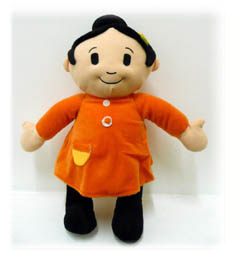 Sali Mali Doll
Courtesy of Calon TV.
A pretty Sali Mali doll, the famous character from the Welsh
TV series.
---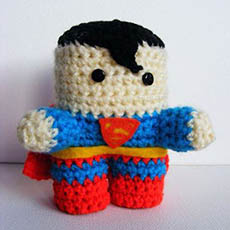 ---
Arts & Crafts
---
Origami Craft Sets
Courtesy of Toyo.
---
A Set Of Sketchbooks
Courtesy of SHO Gallery.
Including:
1 x A6
1 x A5
1 x A4 ECO Sketchbooks and
1 x A4 Clothbound Sketch Book
---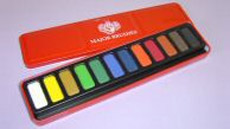 Painting Sets
Courtesy of Major Brushes.
This painting set comes complete with paints, brushes and canvas.
---