For ticket information please contact Aberystwyth Arts Centre on +44(0)1970 62 32 32
Saturday 29th October
10:50 Giovanni's Island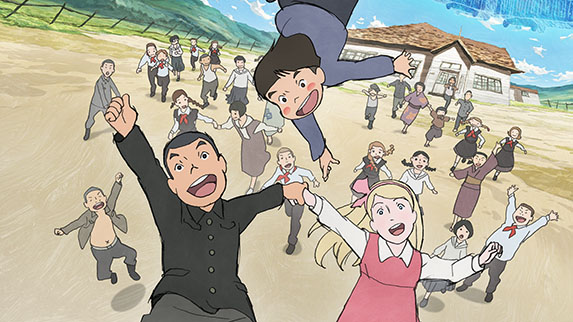 In the aftermath of the most devastating conflict mankind had ever experienced, the tiny island of Shikotan became part of the Sakhalin Oblast… and on the unhealed border in this remote corner of the world, friendship among children from two different countries timidly blossomed, striving to overcome language barriers and the waves of history. Inspired by true events.
Director: Mizuho Nishikubo
Duration: 102m
Released: 2014
Rating: PG
---
13:10 The Murder Case of Hana & Alice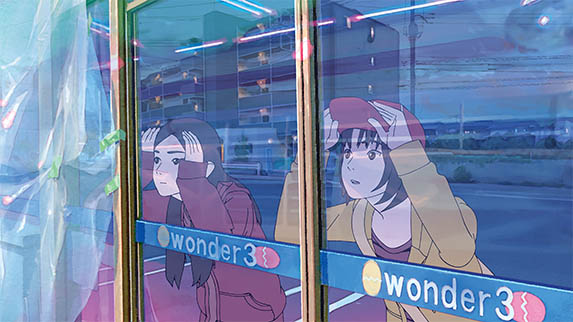 14 year-old Tetsuko (Alice) moves with her mother to a new town in what she calls "The Boonies" and must enrol as a transfer student in a new middle school. She immediately finds herself bullied due to being assigned the seat of "Judas" who is said to have been murdered over a year before. She is told that if anybody knows his fate it would be Hana, the recluse in the house next door, who has been unable to bring herself to attend class since "Judas" disappeared.
Director: Shunji Iwai
Duration: 110m
Released: 2015
Rating: PG
---
15:20 Harmony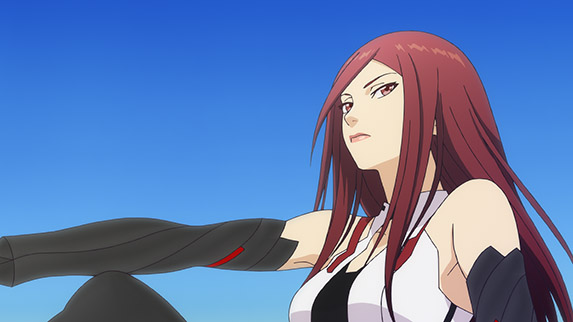 In an utopian, futuristic world, where humanity has acquired eternal life, a young high ranked agent of the world's leading health company investigates a wave of suicides.
Director: Michael Arias, Takashi Nakamura
Duration: 119m
Released: 2015
Rating: 12a
---
17:45 Raffle Prize Draw
Make sure you get your tickets in advance to be in with a chance of winning some great prizes. You may want to check out the raffle page to see what's on offer.
---
18:00 Psycho-Pass: The Movie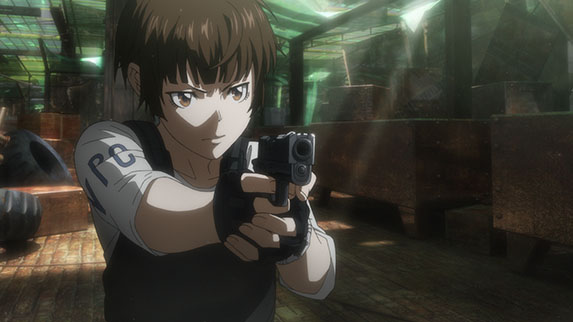 In this science fiction crime film by Production I.G, Inspector Tsunemori is sent to a neighbouring war-torn nation, where the Sibyl System is being introduced as an experiment, to find Shinya Kogami, her former enforcer who went rogue three years ago.
Directors: Katsuyuki Motohiro, Naoyoshi Shiotani
Duration: 113m
Released: 2015
Rating: 15
---