Summary Kotatsu Festival Bangor 2021
---
Sat 13th Nov
---
Josse, the Tiger and the Fish (PG)
---
---
---
Unless otherwise stated, all films are in Japanese with English subtitles.
For ticket information please contact
Pontio Box Office on +44(0)1248 38 28 28
---
Saturday 13th November 2021
---
11:00 Josse, the Tiger and the Fish
---
15:00 The Deer King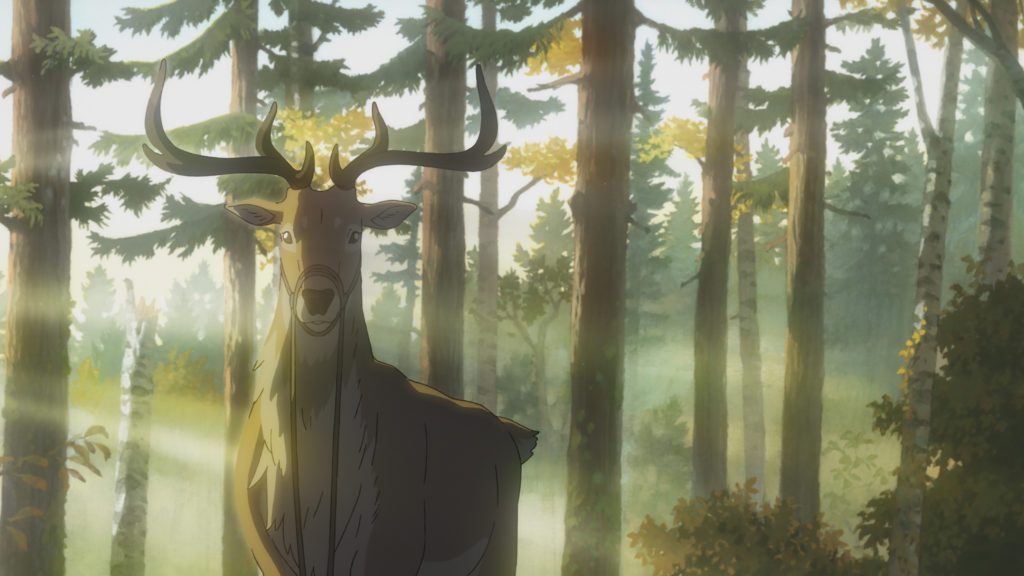 In the land of the Empire of Zol, wild dogs once carried the deadly Black Wolf Fever. Enslaved ex-soldier Van and a young girl named Yuna, both bitten, were the sole survivors of a fierce attack and escaped. As the deadly disease runs rampant, they ally with Hohsalle, a gifted physician, searching for a cure for the disease that is spreading among the Zolian settlers.
Masashi Ando, Masayuki Miyaji
120m / 2021 / TBC / Trailer
Sunday 14th November 2021
---
13:00 Ride Your Wave
Hinako is a surf-loving college student who has just moved to a small seaside town. When a sudden fire breaks out at her apartment building, she is rescued by Minato, a handsome firefighter, and the two soon fall in love. Just as they become inseparable, Minato loses his life in an accident at sea.
Masaaki Yuasa
96m / 2019 / PG / Trailer